Rally Launch and AGM Weekend 2022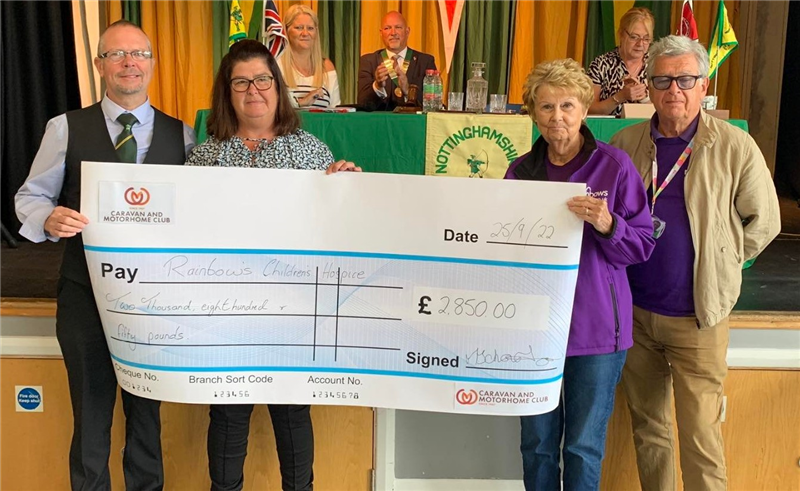 We had a very successful rally launch meeting on the Saturday morning with a great turn out which resulted in every one of the rallies on the programme being picked up. This is something that hasn't happened for a very long time and shows that we have some good venues on the programme but it also highlights the fact that things are finally starting to feel normal again after a couple of unsettling years due to the Covid pandemic. The new programme will be available to view on the website very soon, please take time to look through the rallies and ensure you book early, especially if they are limited rallies as these tend to get full very quickly.
The AGM meeting on Sunday morning was also very successful and was conducted with the usual professionalism. We now have 11 positions filled on our committee which includes four additional members (see the committee page once it's been updated). This is good news as it gives us additional capacity, knowledge and ideas that will help to support our members. There was an emotional moment when our outgoing Chairlady, Marie Charlton presented a cheque for £2,850 to representatives, Val and Mike from the Rainbows Hospice in Loughborough which Marie chose as her charity for fundraising during her final year in office. After the presentation, Val gave us a brief overview of the work and support that the hospice provides to families of terminally ill children. This touched everyone and resulted in more donations being made, taking the total to £3,105!