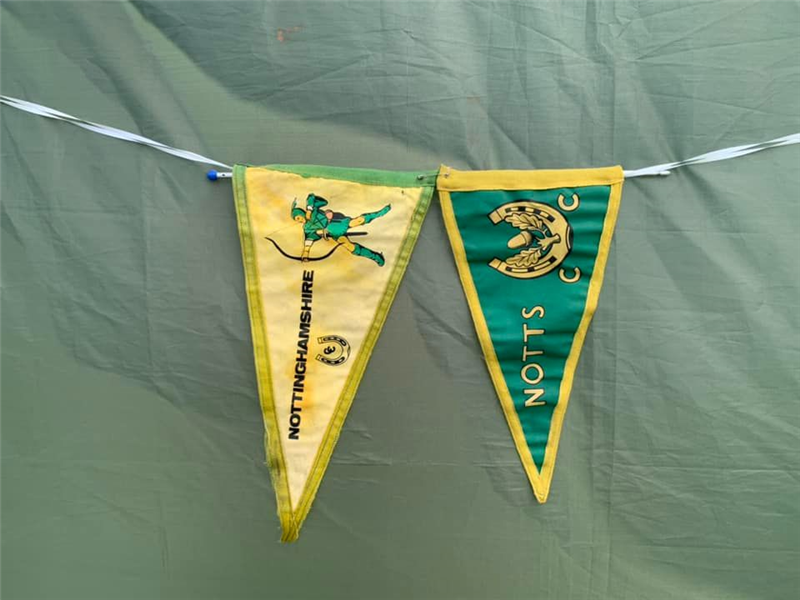 AGM
All committee positions are open for re-election at the next AGM meeting where elections for the new comittee will take place. All committee positions are detailed on the 'Committee Roles' page under 'Committee'. If you feel you would like to get involved, have a browse at the different committee roles and see if there is anything you may be interested in. If you want more information on any of them or have a general query about time commitments etc, please feel free to speak to any committee member.

Nominations must be submitted using the nomination form in the 'downloads' section of the website. All nominatinos must be received by the Centre Secretary by two weeks before the AGM (by 11am on Sunday 11th September). Please send to secretary@nottscentre.com

The AGM will take place on Sunday 25th September at 11am. It is being held at North Muskham Village Hall - a rally has been organised for the event, please see 'Rallies' for further details. All members are welcome to attend the AGM whether or not they are on the rally. Please ensure you have your membership card with you.
Rally Launch
The rally launch will be held at 11am on Saturday 24th September at North Muskham Village Hall. This is where we share the rally programme for the forthcoming year and volunteer marshals are sought to run them. As with the AGM, you do not have to be on the rally to attend and can just visit on the day for the rally launch. You must be a Nottinghamshire Centre member to run a rally.

Should you be interested in running a rally but cannot attend the meeting, you can submit a request by using the 'rally launch remote request' form. This is available in the download section of the website.