Announcements...
Bonfire Rally Cancelled
Unfortunately the bonfire rally at Walesby Scout Camp 3/5 November 2023 has been cancelled by the Scouts. We are informed that this is because their i...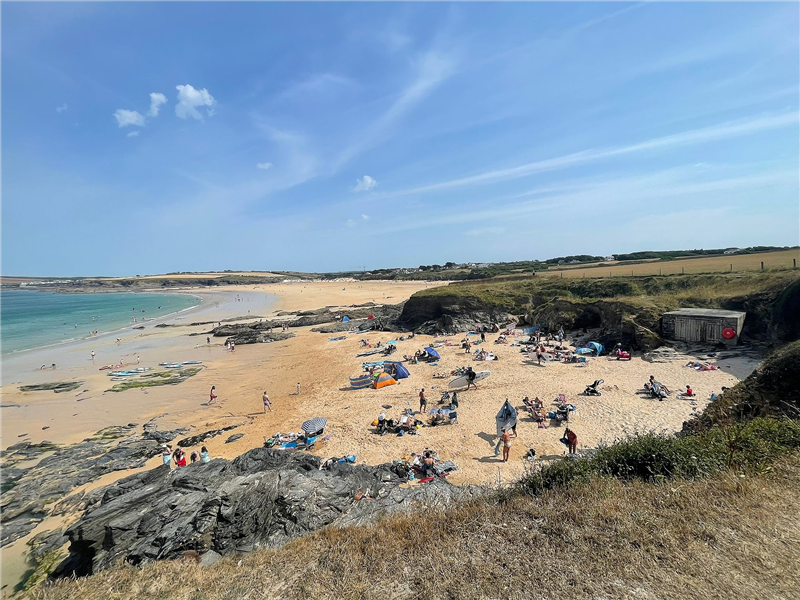 Harlyn Sands Holiday rally - BOOK NOW!
Spaces are limited on this holiday rally at Harlyn Sands, near Padstow, Cornwall so book now to avoid disappointment. Cost of the rally is £290 for on...

New Rallies Added
The rallies on the new programme for 2023/24 have now been published on the website. Please go to 'Rallies', 'Rally Programme' to view and book.