Announcements...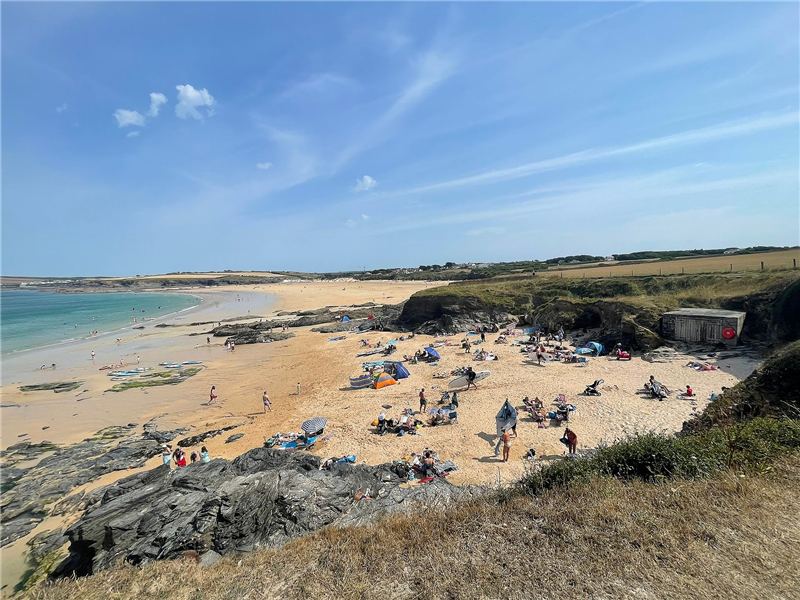 Holiday rally at Harlyn Sands
Now that the Christmas and New Year celebrations are over it's time to start thinking about booking your summer holiday! Look no further, our ho...

New Rallies Added
The rallies on the new programme for 2023/24 have now been published on the website. Please go to 'Rallies', 'Rally Programme' to view and book.

OUR SPONSORS
Our sponsors pay each year to have their adverts placed on the centre's website. We are very grateful to them for their sponsorship as this ...